Our good buddies @ Brothers Washburn Publishing have just released the newest edition of their radical DIY art periodical, the Color Ink Book.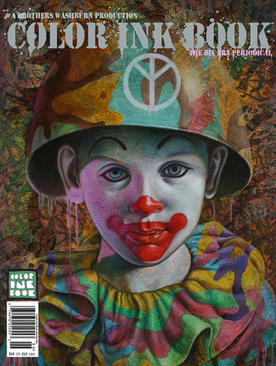 A super cool idea, including work from legendary art pirate Ron English, the Color Ink Book is perfect for the should-be-starving artist in all of us.
Get Color Ink Book Vol. 6 here.